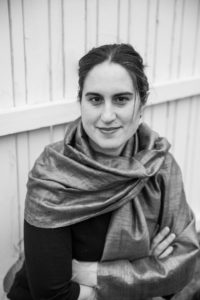 I am a sociologist of education who studies school choice, school diversity, urban education, public policy and progressive public schools. My dissertation research is the first study of racial diversity and equity in public Montessori schools. My work also examines how groups form collective identity through objects, history and their childrens' schooling. My research cases have included studies on Italian art, India's independence struggle and the post-civil rights memory in the American South.
My work has been published in Cultural Sociology and Nations and Nationalism. My Montessori research has been profiled in Education Week.
I am currently a post-doctoral fellow at Yale University's Education Studies program and the Political Science department. Starting in August 2017, I will be the Executive Director of Yale's Education Studies program.
You can read more about my research, publications and teaching. Contact me at mira.debs@yale.edu